INFO
Gulfaar Manpower in
ROMANIA
We are one of the top recruitment agencies in Romania with a dynamic and creative organization that offers exceptional recruiting solutions. Finding perfect, relevant and talented personnel is difficult in this era so, we are here to provide recruitment keys for you to cope with these difficulties.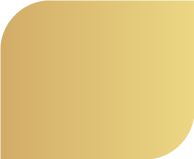 Service Sectors
Industries We Serve
We make every effort to provide the right kind of engagement for every individual in different locations.

clients
People Who Trust Us
Bringing wonders to the people who trusted us by make a bit of magic in their brands with the help of our bunch of teammates.
709 Honey Creek Dr. 
New York, NY 10028
10:00 AM – 22.00 PM
Monday – Sunday
Phone: 1 800 755 60 20
Email: contact@company.com